Security Guard Training Institute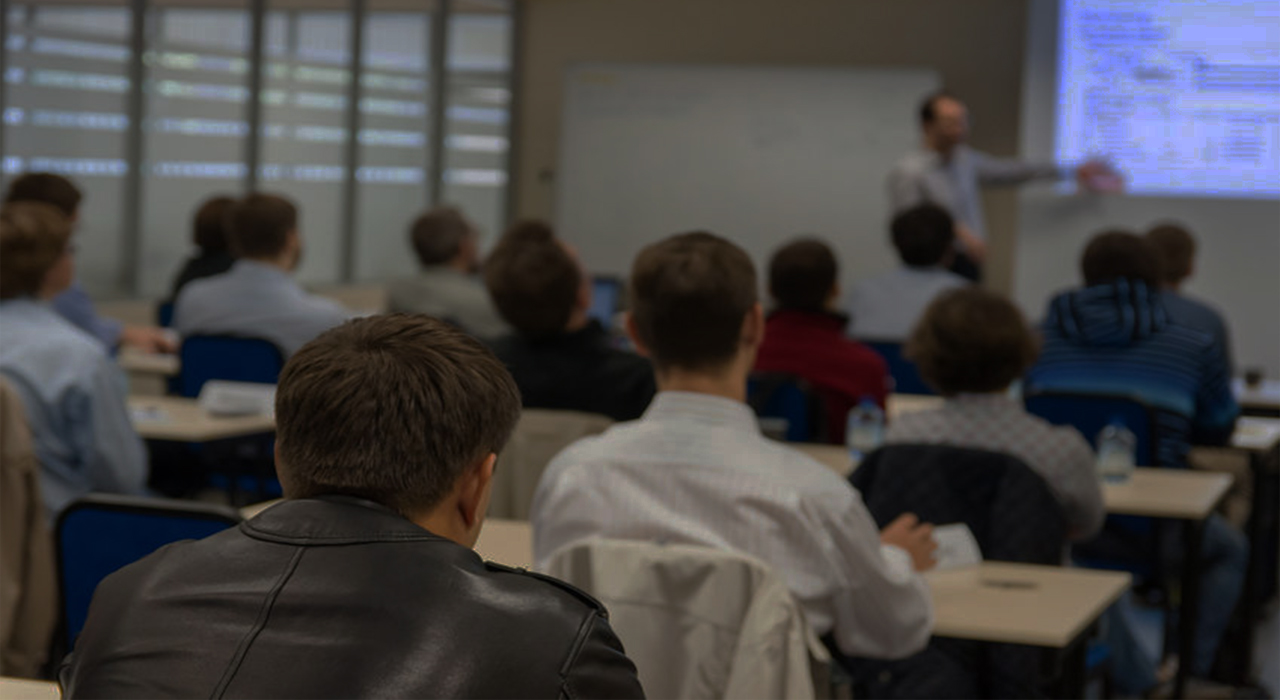 Register Now - $149
Register Now - $99
Read More
Online Security Guard Training Course Only
(If You Already Have CPR & First Aid Certificate, You Don't Need To Do It Again)
Security Guard Training - Full Course
(Online Security Course and In-person First Aid & CPR Course)
Security Guard Training Courses
Register Now - $149
Register Now - $99
Online Security Guard Training Course Only
(If You Already Have CPR & First Aid Certificate, You Don't Need To Do It Again)
Security Guard Training Courses
Security Guard Training- The Complete Process
M M Security is leading provider of ONLINE Security Guards Training Course and First Aid & CPR Courses in Ontario.
Aim of the Course
To train newly inducted Security Guards as per guidelines given by Ministry of Community Safety and Correctional Services. Refer Course syllabus below for details.
Eligibility for Getting Security Guard License
Students are responsible to check their eligibility to get a Security Guard License before Enrollment on Course. They must meet following Conditions:
Course Types
Applicants can opt for any one of the Two Type of Online Security courses:
Online Security Guard Training – Full Course($ 149/-): This Course has two Parts.
Part 1: Online Security Course: You must complete 33.5 hours of Online Training. It has eleven Modules and Four Practice Tests. Each Module has two or more Video Lectures depending on the scope of the Module followed by a Practice Comprehension Test.
Part 2: In Class CPR and First aid Course: The students must attend mandatory in person session for 6.5 hours to complete Emergency First Aid and Course- Level B. Students are also given option to attend Level C Certification of First Aid and CPR Training to enhance their chances of employment. The CPR Training is conducted at our Training Location, 8 Strathearn Ave Unit 17, Brampton, ON, L6T4L9as per schedule shown on our website. Students can choose the day/time of their convenience and availability to attend CPR and First Aid training.
Only Online Security Guard Training Course ($ 99/-):
This course is for Students who have already completed CPR and First Aid Course for their College or Job placement and have a valid First Aid and CPR Certificate of Level B or higher grade. They don't have to attend the CPR and First Aid Training again with us. The valid CPR and First Aid Certificate from a WSIB approved Training Provider be sent to us and is normally accepted by the Ministry
These students are enrolled only for 33.5 hours of Online Security Guard Training as explained above.
Outstation Students: The students who live in Barrie, Niagara, London, Hamilton, Windsor etc and can't travel to Brampton for CPR and First Aid Training can do the Online Security Guard Training with us. They can complete the CPR and First Aid Training at their place of living from any of the WSIB approved Training providers like Red Cross or St John Ambulance and send us the completion Certificate. We will follow up with Ministry to get their Training Completion Number after they have completed the Online Security Course.
Ministry Administered Test after Completion of Course
Training Completion Number (TCN)
On completion of online Security Course and CPR and First Aid Training, we get your Training Completion Number from Ministry.
Students make an appointment to write a Ministry Administered Test. Students have a choice to write the Test Online or In Person . In-person Test is held in selected Drive Test Centers of Ontario. Ministry is also in the process of having this Test Online.The Test can be booked online only at Ministry's website- https://ontariosecuritytesting.com/book-a-test.html. Ministry Test fee is $ 39.55/- ($35 plus Tax) and is paid online
Application for Security Guard License
After passing the Test, the students need to apply online with Ministry at Service Ontario Website https://www.ontario.ca/page/security-guard-or-private-investigator-licence-individuals for Security Guard License. The License processing Fee charged by Ministry is $ 80/-
The Ministry does background check of applicant and provide Digital License in about two to three weeks.
You can apply for job and start working after you get the Digital Copy of Security guard License.